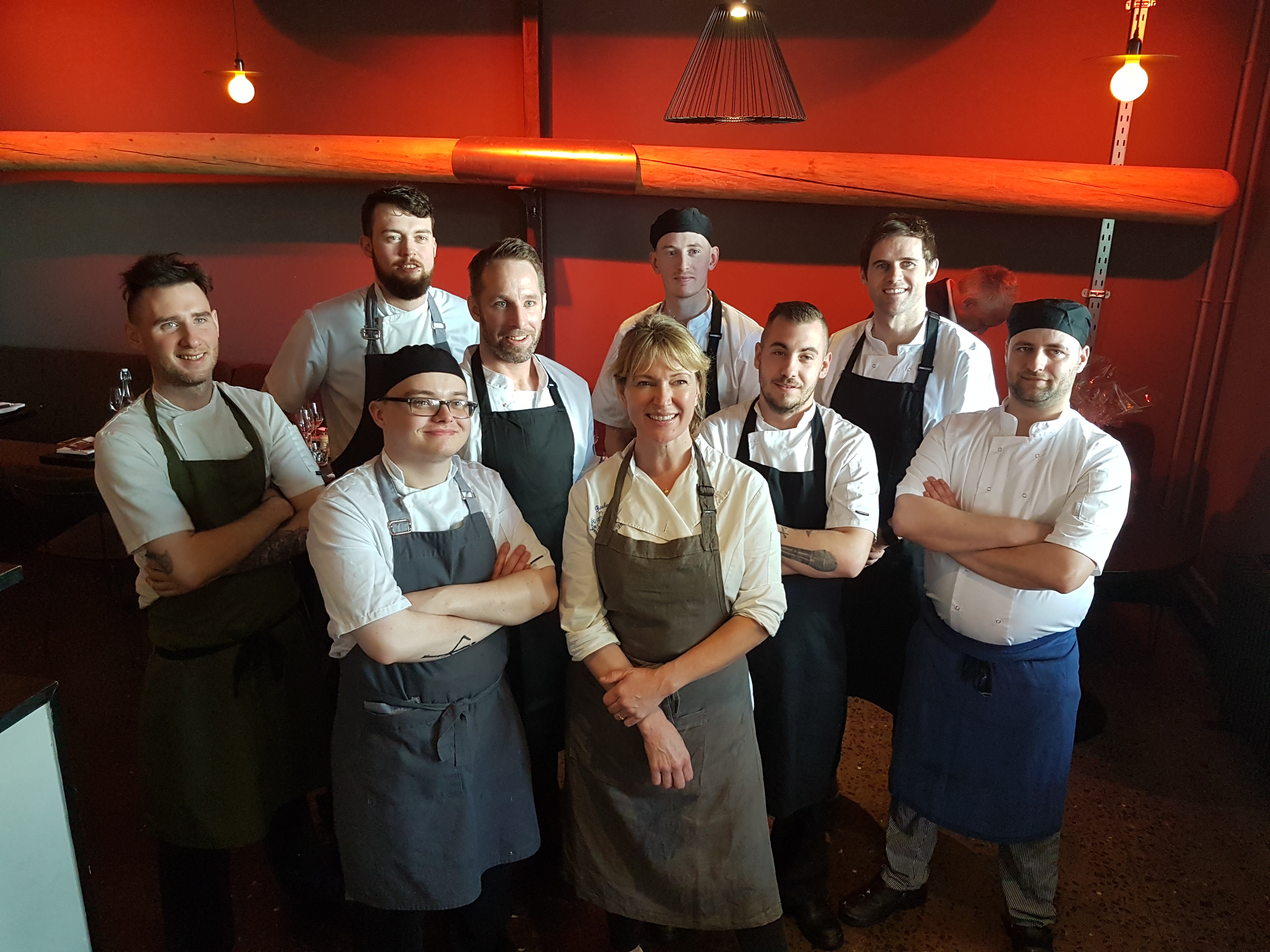 It was a wonderful day in Rachel Allen's restaurant in the heart of Cork city which brought so many people together, everyone sharing the same common goal; to help those less fortunate and with your help we raised €30,000 for the most deserving children.
Our goal on the day was to raise much needed funds to rebuild the three residential cottages at Sophie's Place in Kingston, Jamaica which is home to 22 children with disabilities.
Sophie's Place opened in 1997 funded by Irish donors.  The cost to refurbish the three cottages is US$90,00 dollars.  With the funds raised at the Cork lunch Mustard Seed Ireland will be able to rebuild the first of these cottages!  This is such an amazing start and we are well on the way to rebuilding the home our Irish supporters started 20 years ago.
Thanks to all of our supporters who played such a big part in the success of the Cork lunch. From the bottom of our hearts we want to thank you for your valued contribution!
Contact us for more information about the Annual Lunch!
All fields are required to be filled.