'Children for Children' Volunteer Programme
Now Recruiting Volunteers for 2020
'Definitely the best thing I've done in my life so far – I just can't wait to go back!' – Daniel O'Boyle, Volunteer 2017 & Student, St. Benildus College, Stillorgan, Co. Dublin
'I didn't believe how lucky I was to have so much, and they had so little but yet they never stopped smiling!' – Sarah Norman, Volunteer 2017 & Student, Loretto, Fermoy, Co. Cork
'The best week of my life!' – Emmet Lynch, Volunteer 2017 & Student, St. Benildus College, Stillorgan, Co. Dublin
'Some of my fondest memories from the trip were watching our group of teenagers interacting with the children, and witnessing their sheer determination and hard work as they emptied a 40 ft container full of nappies in sweltering conditions!.  But most of all, I'll remember all the fun and belly laughs we had forever!' – Catherine Tiernan, 2017 Leader
'A life changing experience for everyone involved. I cannot recommend this highly enough to parents and teenagers!' – Laoise O'Boyle, 2017 Leader & Staff Teacher, St. Raphaela's Secondary School, Stillorgan, Co. Dublin
The Mission of Mustard Seed Communities
Mustard Seed Communities strives to enhance the lives of abandoned children and adults with disabilities, children with HIV/AIDS, and teenage mothers by helping them to realize their full potential.
'Children for Children' Volunteer Programme 
Mustard Seed Communities has hosted volunteer programs for over 20 years and volunteers from all walks of life from the USA have travelled to make an impact on the children we serve in Jamaica, Nicaragua and the Dominican Republic. Groups from schools, colleges and universities make up the 1,300 volunteers who visit these locations each year. In October 2017, the very first group of Irish volunteers visited Mustard Seed Jamaica as part of the 'Children for Children' Ambassador Programme. The programme was a huge success and enormously rewarding for all involved!
The 'Children for Children' programme is designed to open the minds of children from first world countries to the everyday realities of life for children who are far less fortunate, and to instill a greater appreciation for life and the little things that are taken for granted. The aim is to encourage the volunteers to enhance the lives of the children of Mustard Seed through positive interactions, and tangible work projects that help improve the facilities and infrastructure of their homes. Through this life altering experience, volunteers will not only enrich the lives of these children, but also their own.
In 2019 Mustard Seed Ireland has rolled out the 'Children for Children' Programme across schools & colleges throughout Ireland and hopes to it one of the pillars of our operation for years to come.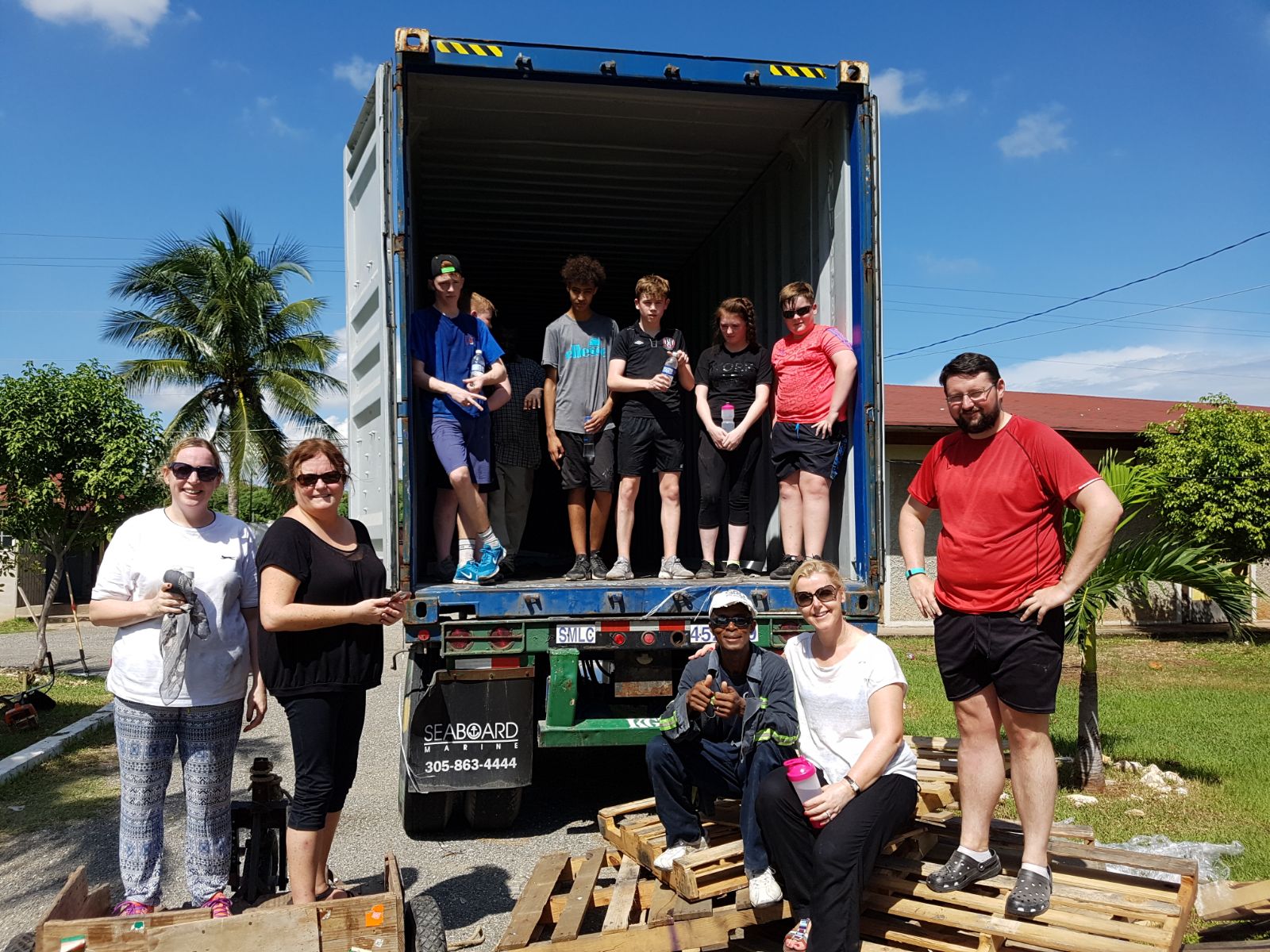 Register your interest NOW for the 2020 Programme!