'Children for Children' Ambassador Programme
Now Recruiting Volunteers for 2018 programme
'I could never have imagined that 7 days with the children would change my perspective on life forever!' – Leader, mission trip 2017
'A humbling & heart warming experience that will stay with me for a lifetime' – Leader, Mission trip 2017
'The best week of my life!' – Emmet Lynch, Student, St. Benildus College, Stillorgan, Co Dublin (age 15yrs)
The Mission of Mustard Seed Communities
Mustard Seed Communities strives to make a difference in the lives of children who are abandoned, children with disabilities, children that suffer with HIV/Aids, teens that are pregnant and alone and others who just have no place else to go.
'Children for Children' Ambassador Programme – What's it all about?
Mustard Seed Communities has hosted mission trips since 1993. In October 2017, the very first group of Irish volunteers visited Mustard Seed Jamaica as part of the 'Children for Children' Ambassador Programme. The programme was a huge success and enormously rewarding for all involved!
This 'Children for Children' programme is designed to open the thinking of children from first world economies to the everyday realities of life for children who are far less fortunate. The aim is to encourage the visiting kids to enhance the lives of the children of Mustard Seed. Through positive interaction and tangible work projects, our volunteers help improve the facilities and infrastructure of their homes.
This year Mustard Seed Ireland's goal is to roll out the 'Children for Children' programme to schools & colleges throughout Ireland and make it one of the pillars of our operation for years to come.
Click here to see highlights from the 2017 trip to Jamaica.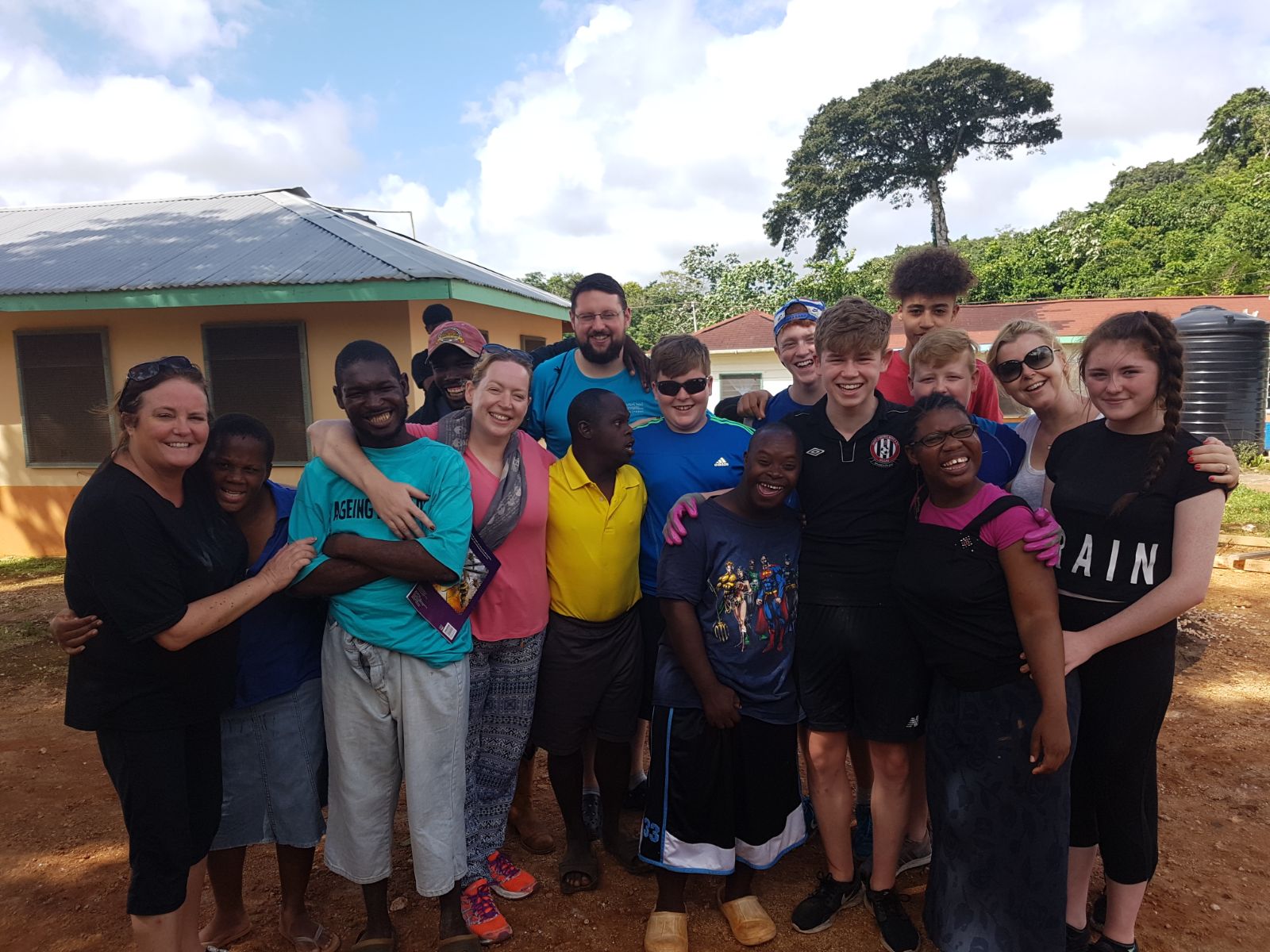 Register your interest now to take part in our 'Children for Children' Volunteer programme in October & November 2018.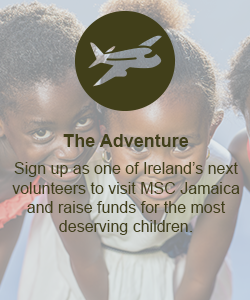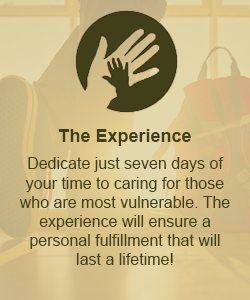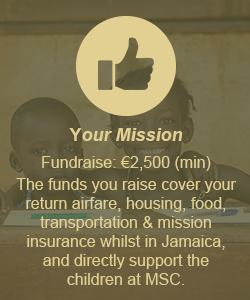 Register Your Interest Now
All fields are required.